Personnel/Material Hoists
The new MSA Workman Winch is rugged, versatile and economical for lifting, lowering and positioning personnel and materials within confined space applications. Designed for maximum 400-lb (182 kg) workload for personnel and 620-lb (282 kg) for materials, the Workman Winch is built with tough thermoplastic housing to ensure high performance within the harshest environments. Winch offers integral, ergonomic carrying grip and unique, foldable handle for simple storage. Patent-pending bracket design allows for easy, rapid assembly.
Personnel/Material Hoists
10016568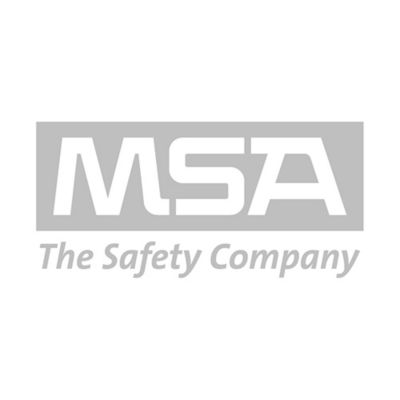 HOIST,LYNX SIDE MOUNT,GALV,105'
10016681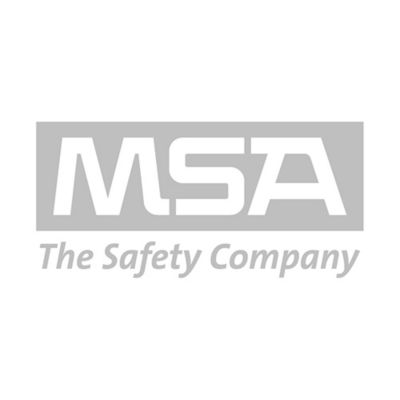 HOIST,LYNX,BOOM MOUNT,SST,50'
10147301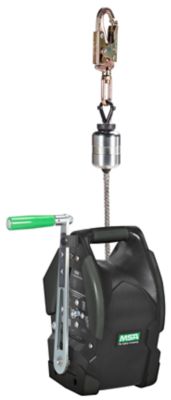 WORKMAN WINCH,20M,SST CABLE,PACKAGED,NA
10148277

WORKMAN WINCH,20M,SYNTHETIC,PACKAGED,NA
10153757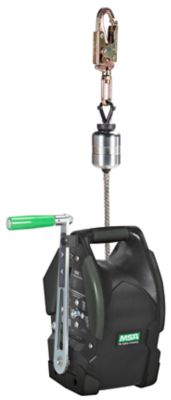 WORKMAN WINCH,20M,GALV CABLE,PACKAGED,NA
Length:
0.446 M (17.559 IN)
Width:
0.368 M (14.488 IN)
Height:
0.438 M (17.244 IN)
Weight:
15.620 KG (34.436 LB)
10154686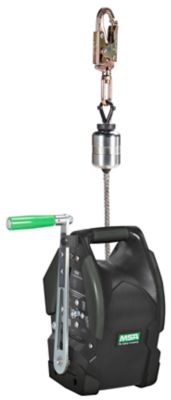 WORKMAN WINCH,30M,GALV CABLE,PACKAGED,NA
506473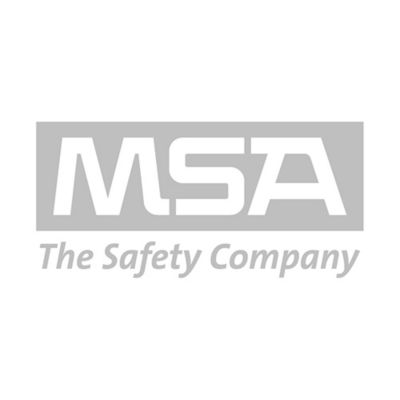 PULLEY&BRACKET ASSY,SD MT HOIST/TRIPOD
SCE1074021050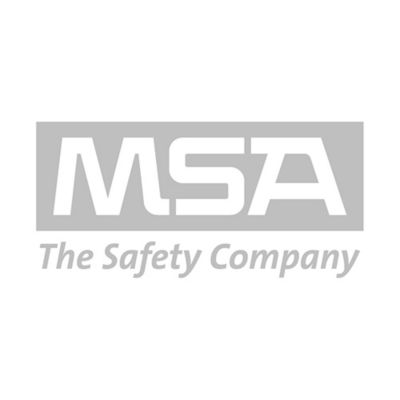 WINCH,WORK,50 FT.,W/BRACKET AND CABLE
10016566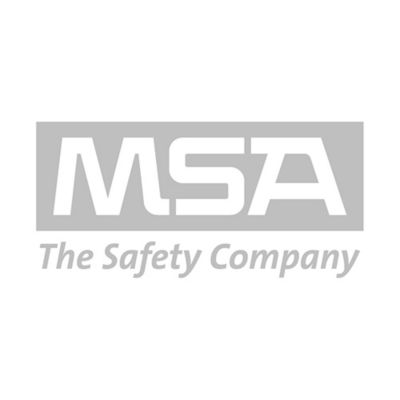 HOIST,LYNX,SIDE MOUNT,SST CABLE,105' Discontinued
10016567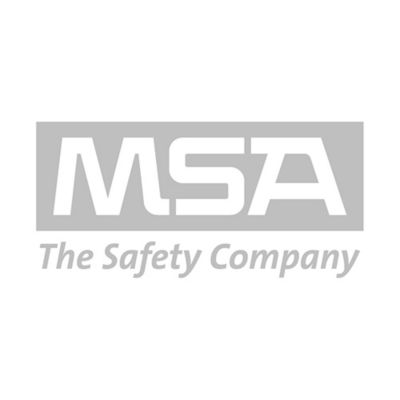 HOIST,LYNX,SIDE MOUNT,SST,50' Discontinued
10016695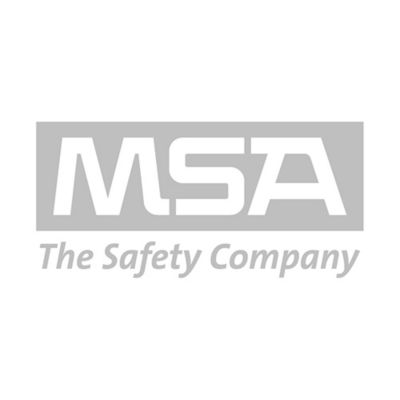 HOIST,LYNX,SOCKET MOUNT,GALV,50' Discontinued
Maximum work load:

ANSI/OSHA: 400 lbs for personnel, 620 lbs for materials.
EN: 140 kg for personnel, 225 kg for materials

Patent-pending bracket attachment for easy installation
Ergonomic carry grip
Foldable crank handle
Includes integral RFID technology
Includes self-locking swivel 36C snaphook
Steel cable or synthetic rope
Available in various lengths from 33 ft to 95 ft (10 m to 30 m)
Markets:
Construction, Oil & Gas, Utilities, General Industry, Mining
Applications:
Confined Space, Working at Heights
Approvals subject to change without notice and may differ based on configuration, part number and/or country.
Contact Customer Service or check approval label on product for specific approval information.
ANSI Z359.1-compliant & OSHA-compliant
EN ISO 12100-2010 Safety of machinery