Compressed Airline Accessories
MSA compressed airline accessories help ensure proper air supply. Our pressure regulator helps maintain desired operating pressure, while our manifolds supply single source air to up to four respirators. MSA compressed airline accessories are designed especially for use with MSA airline systems.
Compressed Airline Accessories
10081205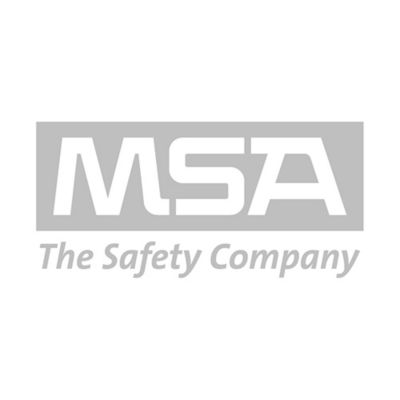 PIGTAIL,AIR,36" LONG CGA 347 FEMALE
10081206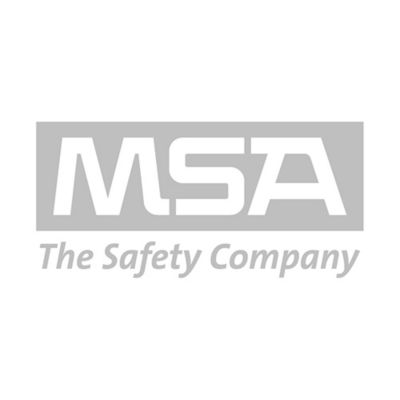 TEE, AIR COUPLER, BRASS, CGA 347
10152434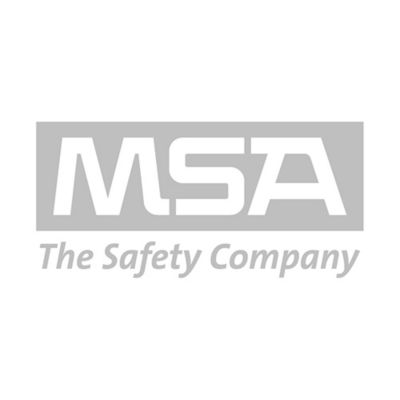 TEE BLOCK STAINLESS S 316, CONEX CGA-346
10152435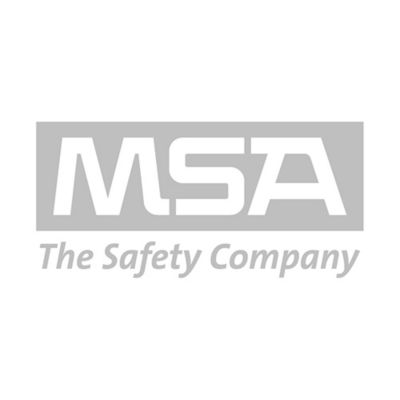 BRASS REGULATOR CGA-346,W/PRESSURE GAUGE
10152436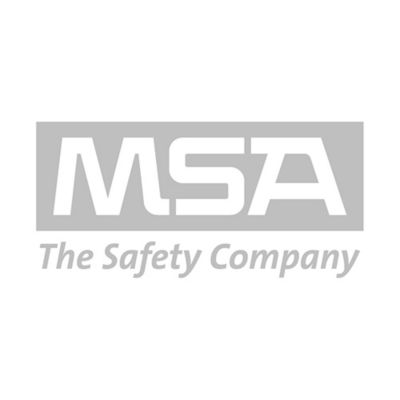 PIGTAIL STAINLESS S316, CGA-346 3000 PSI
10152437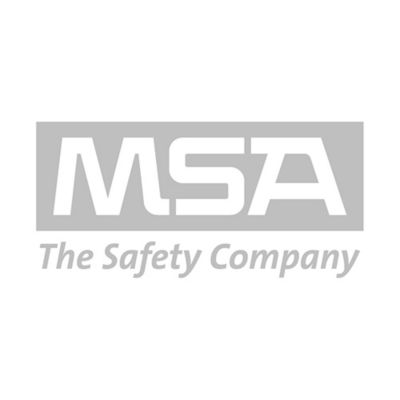 MANIFOLD STAINLESS STEEL 4 OUTLET
47370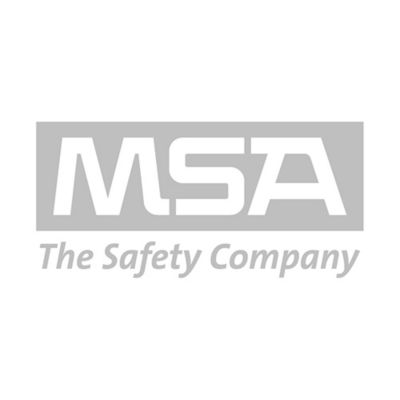 MANIFOLD ASSY, 4-OUTLET, FOSTER STEEL
492307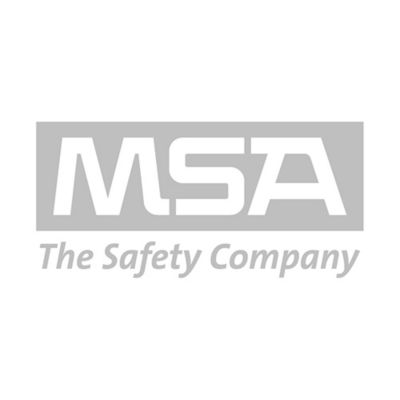 AUDILARM ASSEMBLY,4500 PSI,CGA-347
496697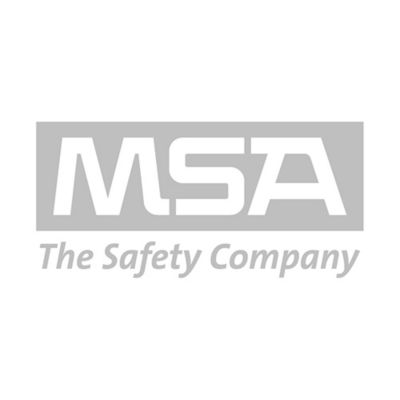 MANIFOLD ASSY,AIRLINE MMR
68850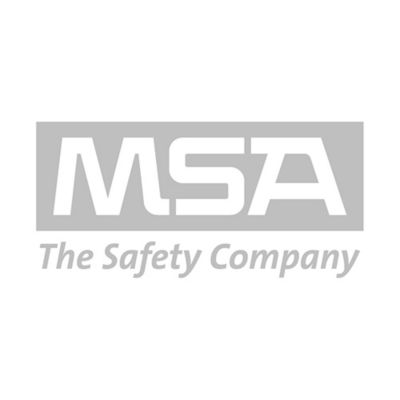 TEE,AIR COUPLER,BRASS,T-346,UP TO 3000
68851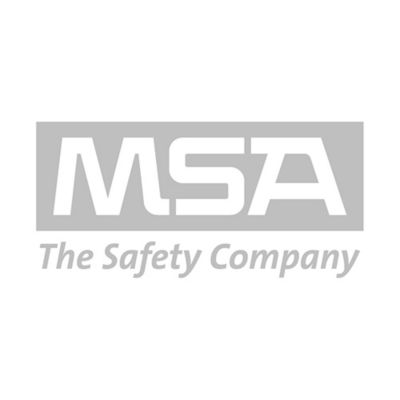 PIGTAIL,AIR,COPPER,LP,27" LONG,CGA 346
68858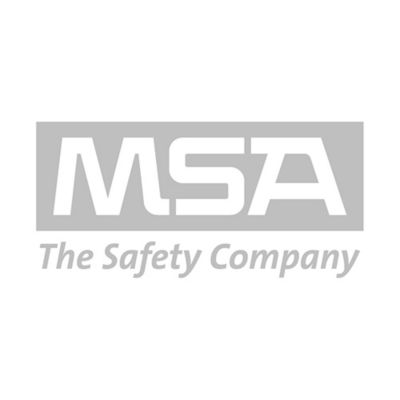 REGULATOR,PRESSURE,DUAL-GAUGE,0-3000 PSI
812217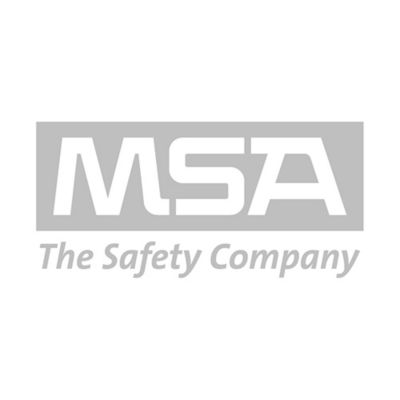 SAR,TRANSPORTAIRE,PORTABLE,HP,4500
84416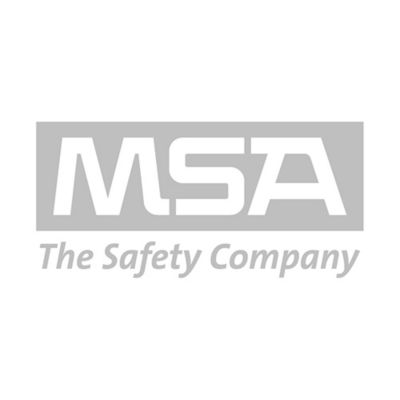 MANIFOLD ASSY, 2-OUTLET, FOSTER STEEL
84418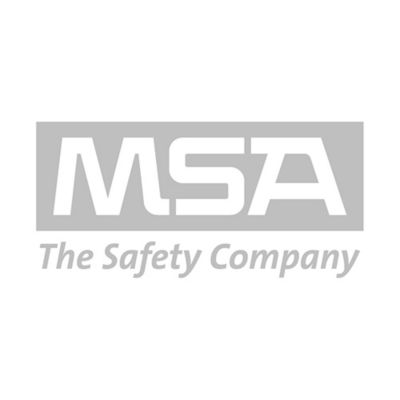 MANIFOLD ASSY.,2-OUTLET,LESS SOCKETS
85078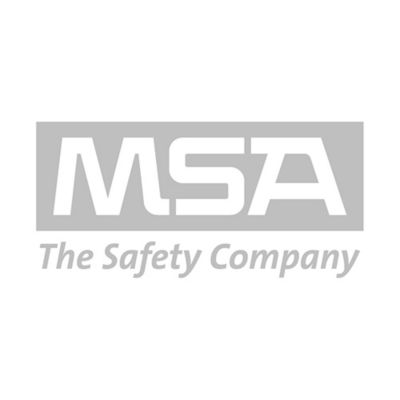 AUDI-LARM AUDIBLE ALARM ASSY, LP, 2216
816693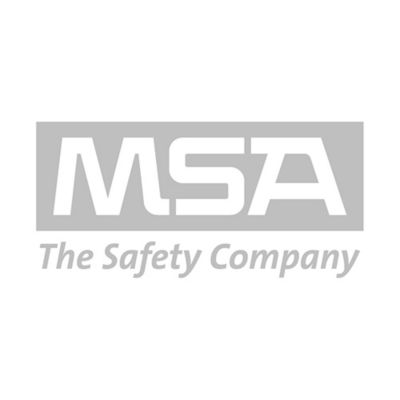 PORTABLE AIR SPLY,TRANSPORTAIRE,LP,2216/ Discontinued
Enhance long-duration respiratory protection
Ensure proper pressure and air quality
Pressure regular reduces plant air system compressor pressure and maintains desired operating pressure
Manifolds feature quick-disconnect assemblies and automatic shut-off outlets
Markets:
General Industry, Oil & Gas, Utilities, Fire Service, Construction, Mining
Approvals subject to change without notice and may differ based on configuration, part number and/or country.
Contact Customer Service or check approval label on product for specific approval information.
Cylinders meet all applicable DOT regulations for compressed air cylinders