Topgard® Protective Cap
Made of durable polycarbonate and featuring a uniridge design, these caps are specialty designed for use by utilities and other industries where head protection with dielectric protection is necessary. Retains limited resistance to top impact or penetration over a wide range of temperatures. Available in slotted or non-slotted design in a variety of colors.
448908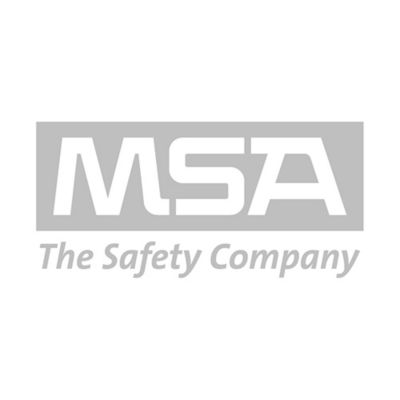 CAP,TG,1 TOUCH YELLOW,L/B,C/H
454721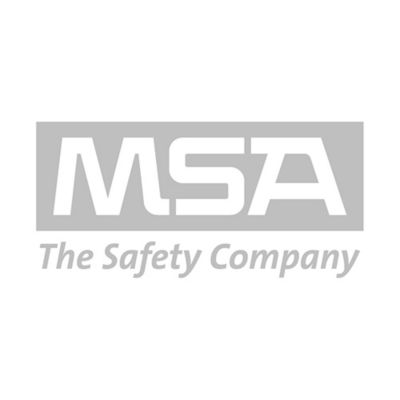 CAP, TOPGARD, 1-TOUCH, YELLOW
454723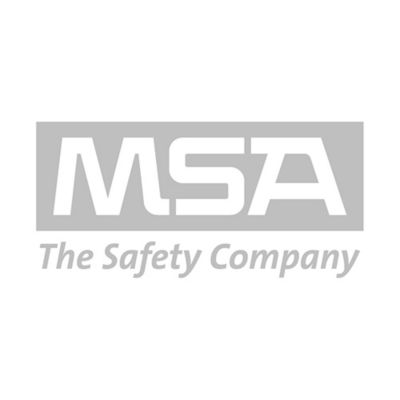 CAP, TOPGARD, 1-TOUCH, BLUE
454725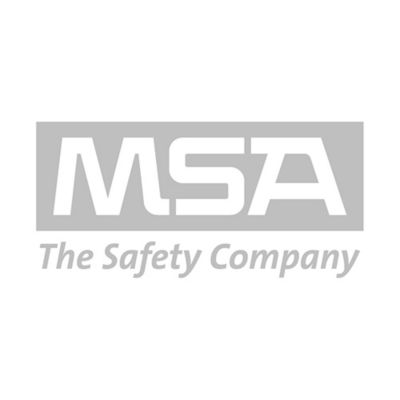 CAP,TPGRD.1 TOUCH SUSP.ORN
454726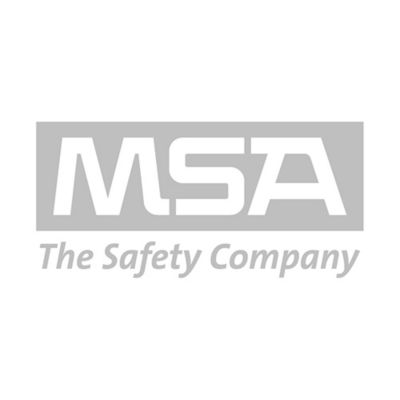 CAP,TPGRD.1 TOUCH SUS.GRN.
454727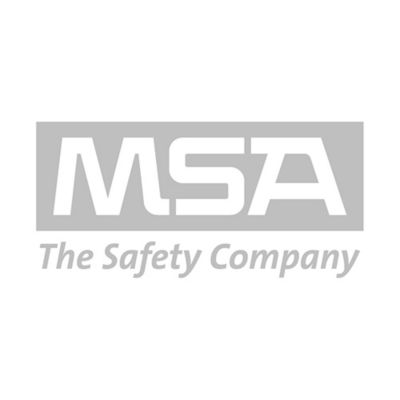 CAP, TOPGARD, 1-TOUCH, RED
454728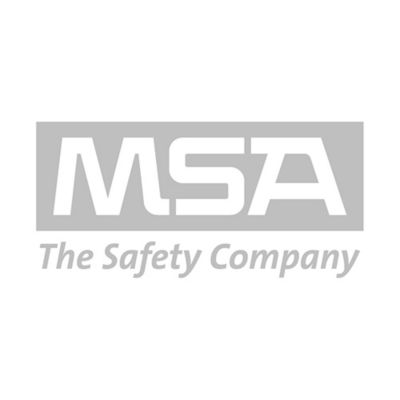 CAP, TOPGARD, 1-TOUCH, WHITE
475378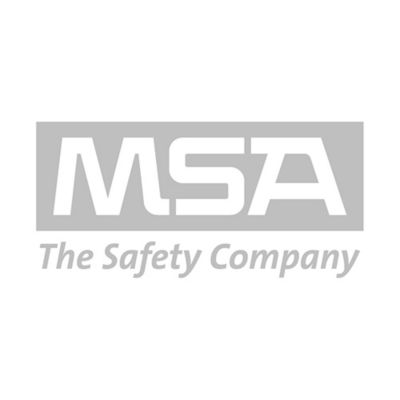 CAP, TOPGARD, FAS-TRAC, YELLOW
475382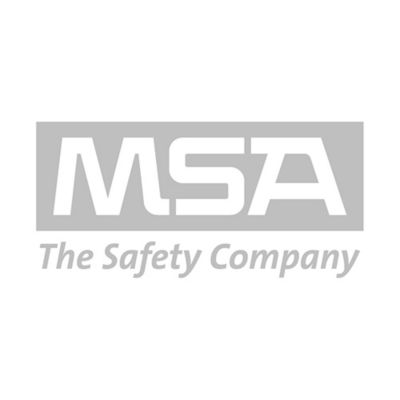 CAP, TOPGARD, FAS-TRAC, ORANGE
475384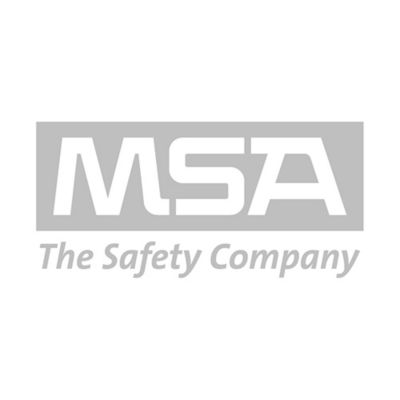 475385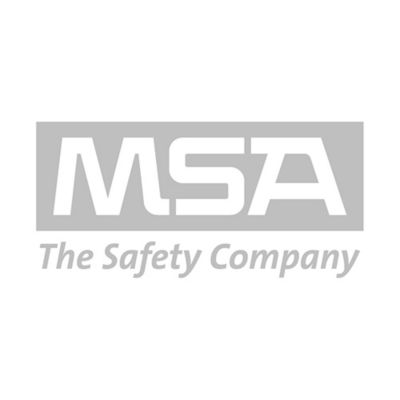 CAP, TOPGARD, FAS-TRAC, WHITE
C211073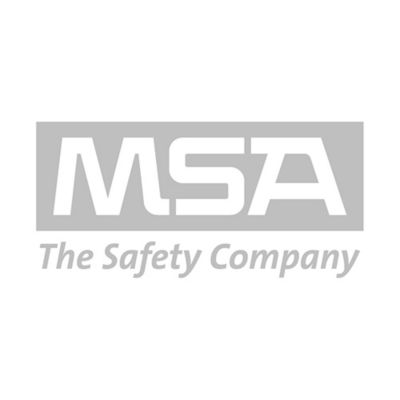 CAP,TOPGARD,W/LAMP BRKT,CRD HLD,RTCT,WHT
C211076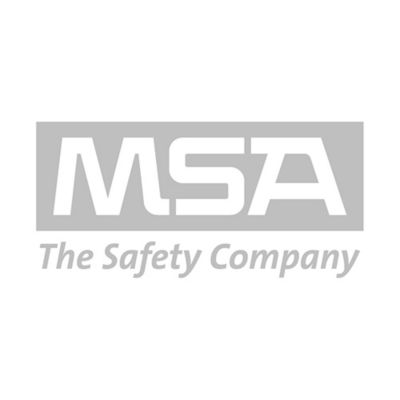 CAP,TOPGARD,RED,RATCHET,LB & CH,CANADA
C211070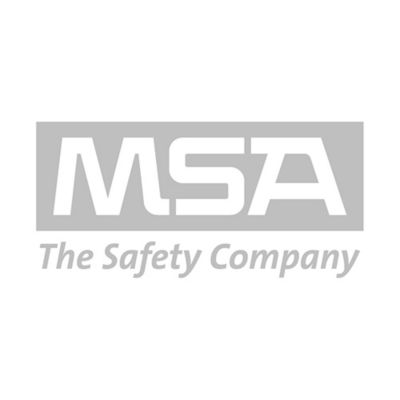 CAP, TOPGARD, LB/CH, FAS-TRAC, YELLOW Discontinued
Topgard helmets have been to radiant heat loads producing temperatures up to, but not exceeding, 275F.
Ideal for use in utility and other industries where head protection with dielectric protection is necessary
Constructed of lightweight yet durable polycarbonate
Available in a variety of colors
Custom imprinting and striping options
Markets:
Construction, General Industry, Oil & Gas, Utilities, Mining
Applications:
Confined Space, Working at Heights, Welding
USA Approvals
Canadian Approvals
International Approvals
ANSI Z89.1-2014
CSA Z94.1-2015