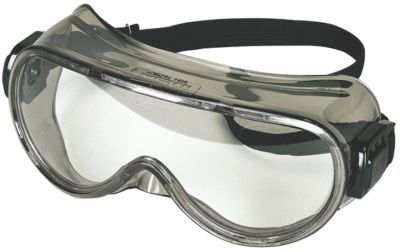 Clearvue® 200 Safety Goggles
The Clearvue® goggles are designed for use in all types of industrial and commercial settings and help provide protection against impact hazards such as flying debris, and splash.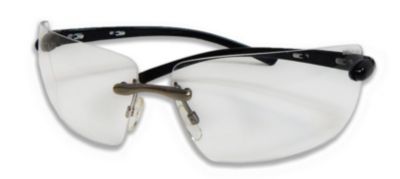 Alaska Eyewear
The frameless design with metal parts sets new standards in stylish eyewear. Lightweight and with padded nosebridge Alaska ensures all day comfort offering very good impact resistance.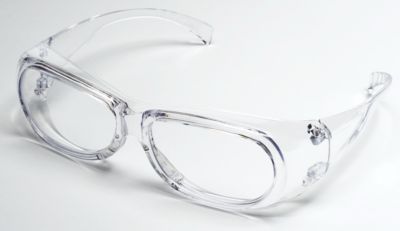 OvrG™
Safeguard against impact with these clear, polycarbonate Over-the-Glasses protectors. Designed to be worn over today's small- and medium-framed prescription eyewear