Featured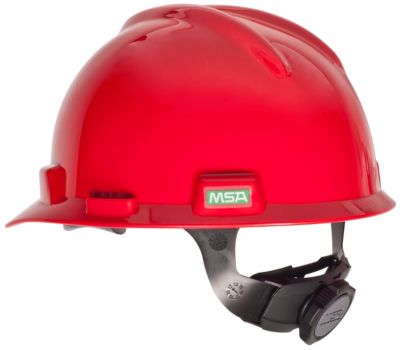 V-Gard® Hard Hat Cap Style
The MSA V-Gard Helmet, with its distinctive trademark "V" design, is a world recognized brand known for comfort, quality, and durability. MSA has sold well over 100 million V-Gard Helmets since its introduction – so many in fact, that the iconic "V" design has been a mainstay for many years on even the toughest worksites. When you want the best comfort, quality and durability worn by millions across the globe, you need to buy the original MSA V-Gard Helmet, settle for nothing less.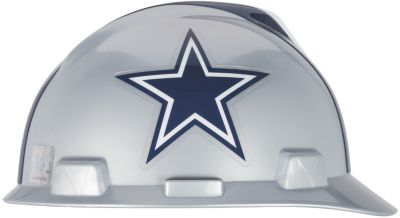 Officially Licensed NFL V-Gard® Hard Hats
Support your favorite NFL team and protect yourself, too. The stylish Specialty V-Gard ® Caps feature MSA's 1-Touch® Suspension and slots to accept MSA V-Gard Cap Accessories. These caps are available in eye-catching logos of every NFL team.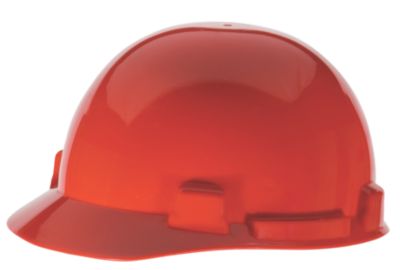 SmoothDome® Slotted Hard Hat Cap Style
The SmoothDome® Slotted Caps are welcomed by welders for their smooth crown and light weight. The SmoothDome offers comfortable head protection for workers in industries who need head protection from small falling objects.