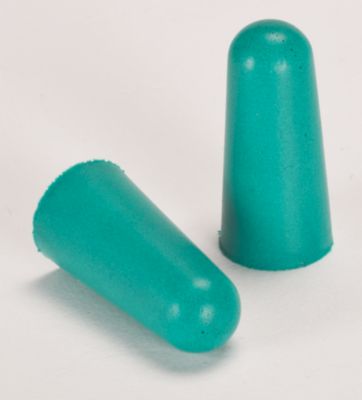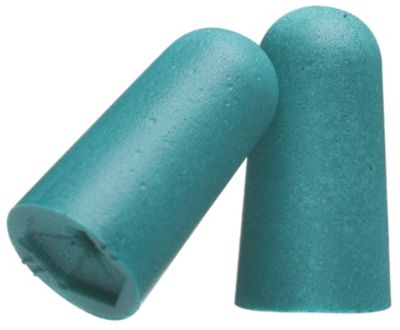 RIGHT Foam Plugs
The comfortable, effective RIGHT Foam Ear Plugs protect a user's hearing from harmful noise. Corded and uncorded versions come in small/medium and medium/large sizes.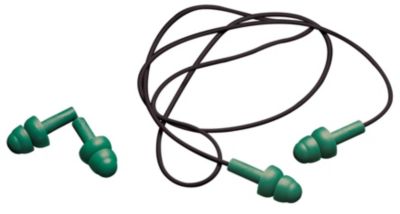 RIGHT Reusable Plugs
The comfortable, effective RIGHT Reusable Ear Plugs can be used repeatedly and are available in banded and non-banded versions. Storage box included.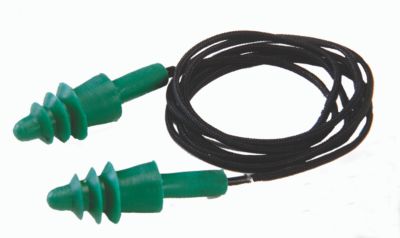 Ear Plugs and Bands
For personalized ear protection, MSA offers a variety of earplug types and styles, including some comparable to the protection provided by select MSA ear muffs. From disposable to reusable and from foam to silicone, these earplugs are easy to insert and comfortable to wear.