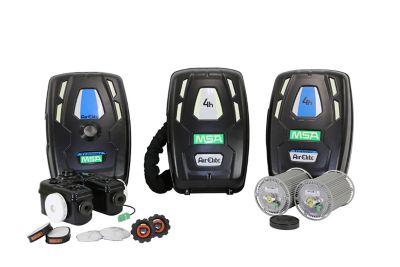 AirElite 4h - Closed Circuit Breathing Apparatus
The AirElite 4h with its slim construction and ergonomic design provides maximum comfort, with weight positioned on the waist and no shoulder width protrusion. The lateral breathing tubes are snug to the body for easy donning and doffing even in confined spaces without mask removal. It offers excellent breathing comfort via low breathing resistance, low inhalation temperature and dry breathing air. It has maintenance free standby storage for up to 2 years in full readiness mode – up to 8 years if canisters are in factory sealed condition. The G1 AirElite full face mask sets a new state-of-the-art in comfort and safety. It is a symbiosis of sophisticated materials and modern design principles.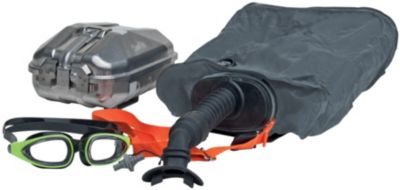 SavOx
This chest-worn protective escape device provides oxygen on demand wherever toxic gases, particles or oxygen deficiency can be imminently present. Ready-to-use, it's small in size and low in weight, making it easy to don, use and carry. Features a double heat-exchanger system to reduce inhalation air temperature to a comfortable level. The TR device allows quick and economic training of donning and use by simulating the weight and properties of real units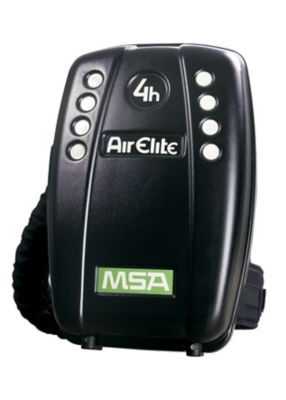 AirElite 4h
This is the world's first KO2-based breathing apparatus, providing up to four hours of continued used. This closed-circuit breathing apparatus features an integrated control monitor and is ideal for those working in tunnels, large storage facilities and high-rise buildings. With its low breathing resistance, inhalation temp and dry breathing air, users enjoy more comfortable breathing.