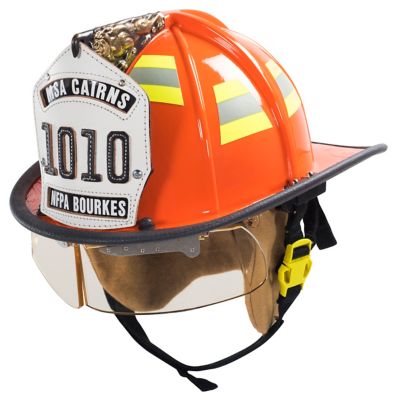 Cairns® 1010 Traditional Composite Fire Helmet
Constructed from through-color fiberglass composite material, the high-performance, luster finish design of the Cairns 1010 Fire Helmet resists cracking and chipping. Offered in eight colors, MSA Cairns 1010 Fire Helmet is one of our most popular for structural and proximity firefighting.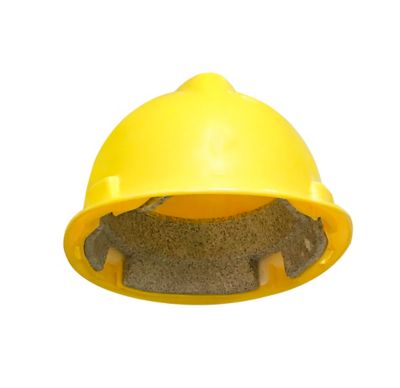 Super V Hard Hat Cap Style
The Super-V is MSA's V-Gard Hard Hat with Type II approval. With ANSI and CSA approvals the Super-V is the best hard hat choice when protecting from top and lateral/side impacts. The world recognized trademark "V" design is known for comfort, quality and durability. MSA has sold well over 100 million V-Gard Hard Hats since its introduction – so many in fact, that the iconic "V" design has been a mainstay for many years on even the toughest worksites.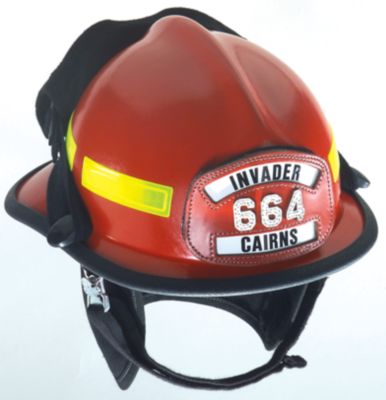 Cairns® Invader 664 Composite Fire Helmet
Engineered to fit a wide variety of head sizes for a proper SCBA mask fit, the impact cap of the Cairns Invader 664 Composite Fire Helmet provides superior impact and thermal head protection. Its patented shell release allows escape from snag hazards. Non-corroding, through-color fiberglass composite of this modern fire helmet shell resists cracking and chipping. Available with MSA's popular Defender Visor, which can easily be raised or lowered with a gloved hand.