Featured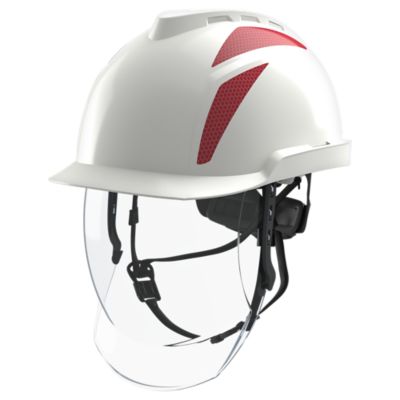 V-Gard 950 Non-Vented Protective Cap
Balanced and lightweight electrician's safety helmet, non-vented, with 6-point Fas-Trac® III ratchet suspension, GS-ET-29 class 1 (4kA) face shield certified for protection against arc flash. For use where top impact hazards to the head, chemical splash, Ultra-Violet radiation, molten metal splash or electric arc to the face exist.
Featured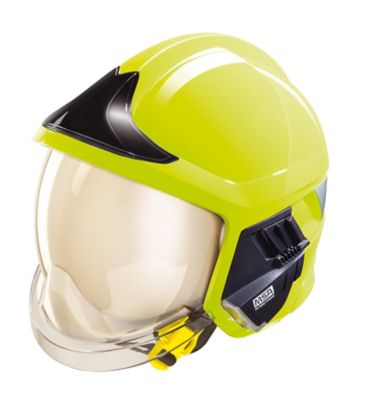 Gallet F1 XF and Accessories
Developed with firefighters from around the globe, the Gallet F1 XF sets the new standard for structural firefighting helmets. It enters a new dimension of protection, functionalities integration, comfort of use and modularity. The configurable design makes the Gallet F1 XF fire helmet the perfect fit for various interventions such as structural and outdoor fires, technical rescue operations and road traffic accidents.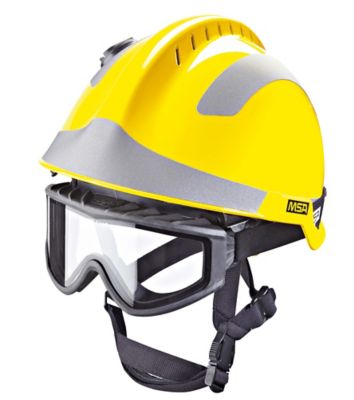 F2 X-TREM
With almost 30 years of leadership in technical rescue and wildland fire helmets, MSA offers F2 X-TREM, a multifunctional advanced protection helmet. Its comfort, modularity and wide range of accessories makes it the perfect head protection solution for various activities, such as wildland firefighting, technical rescue, Urban Search and Rescue, Road traffic accident.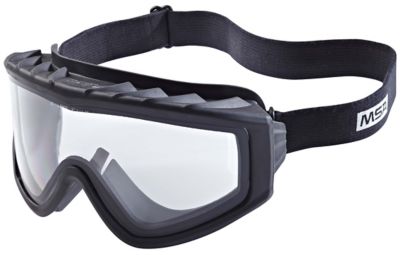 F2 X-TREM Accessories
To enhance the modularity of the F2 X-TREM helmet, MSA developed a wide range of accessories perfectly suited for all applications. From helmet mounted lighting solutions to secure operations at night, to tight eye protection for wildland fire-fighting, MSA thoroughly engineered each accessory to optimize safety in a wide variety of technical rescue and wildland firefighting missions.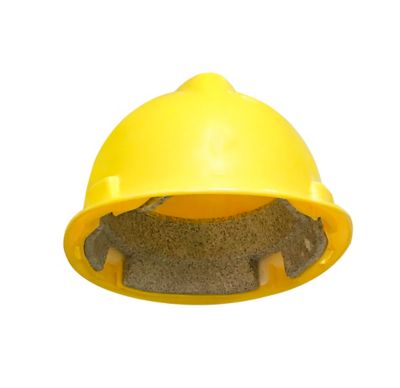 Super V Hard Hat Cap Style
The Super-V is MSA's V-Gard Hard Hat with Type II approval. With ANSI and CSA approvals the Super-V is the best hard hat choice when protecting from top and lateral/side impacts. The world recognized trademark "V" design is known for comfort, quality and durability. MSA has sold well over 100 million V-Gard Hard Hats since its introduction – so many in fact, that the iconic "V" design has been a mainstay for many years on even the toughest worksites.