Featured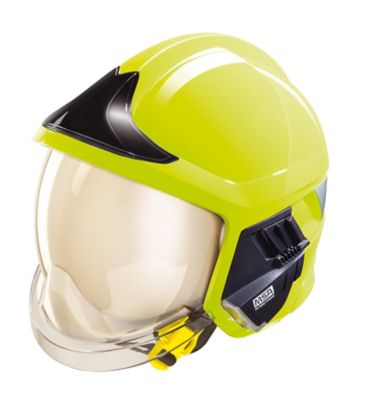 Gallet F1 XF and Accessories
Developed with firefighters from around the globe, the Gallet F1 XF sets the new standard for structural firefighting helmets. It enters a new dimension of protection, functionalities integration, comfort of use and modularity. The configurable design makes the Gallet F1 XF fire helmet the perfect fit for various interventions such as structural and outdoor fires, technical rescue operations and road traffic accidents.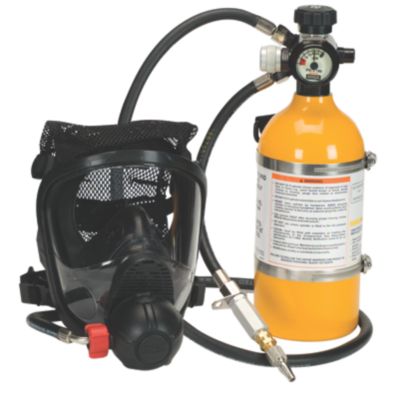 PremAire® Cadet Escape Respirator
This combination supplied-air respirator with SCBA is designed especially for escape. Versatile, comfortable and affordable, it features a single-assembly first-stage regulator and cylinder valve. Small in size and profile, this one is ideal for working in tight places.