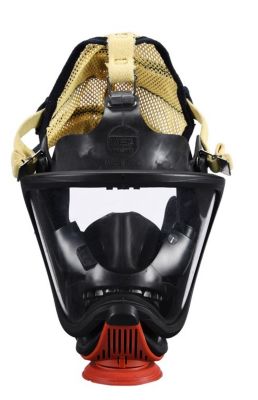 Ultra Elite® Positive Pressure Full-Face Masks
Combining state-of-the-art features with MSA's precision engineering, the Ultra Elite full-face mask is our top model in this range. The ergonomic design makes this a comfortable unit, while the 5-point harness makes it easy to put it on or take it off. The distortion-free coated lens provides a wide field of vision, while the unique airflow prevents lens misting. The face blank has a single-sealing flange and comes in rubber or silicone, while the speech diaphragm makes communication easy to discern. The model has more than 40 different versions, making it the perfect mask for many different applications.
RIGHT Reusable Plugs
The comfortable, effective RIGHT Reusable Ear Plugs can be used repeatedly and are available in banded and non-banded versions. Storage box included.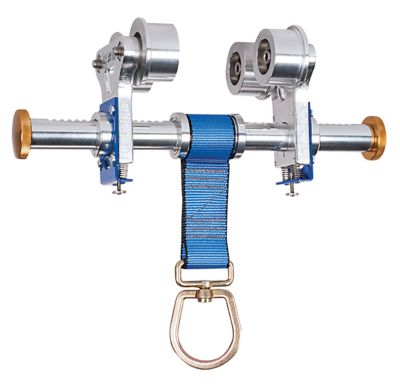 Beam Trolley
The Beam Trolley is a moveable anchorage connector designed to support either personnel or material. Trolley consists of a carriage with four wheels containing anti-friction bearings that are connected to aluminum housings and to a steel cross bar. Cross bar provides an anchorage point for attaching fall protection equipment. Trolley can be positioned anywhere along an overhead beam to provide mobility in a horizontal direction, and fits the support beam as specified by the user.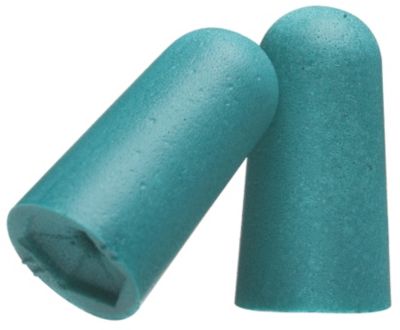 RIGHT Foam Plugs
The comfortable, effective RIGHT Foam Ear Plugs protect a user's hearing from harmful noise. Corded and uncorded versions come in small/medium and medium/large sizes.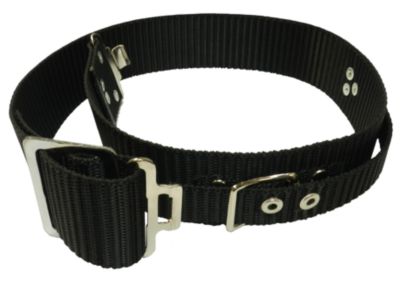 Superlight Belts
The Superlight belts are especially designed to protect people working at height keeping the cost of ownership low. A waist belt is a part of work positioning system. For work position applications, a separate fall arrest system must be used.
Clearvue® IR
  The Clearvue®Shade 5 IR helps to minimize risk by maximizing impact and infrared (IR) light protection, with the added ability to fit over prescription glasses.