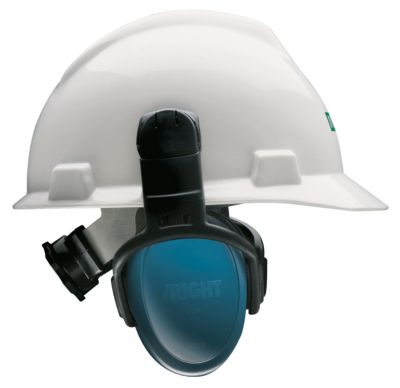 left/RIGHT™ Cap-Mounted, Passive
The MSA left/RIGHT™ Ear Muffs have dedicated right and left ear cups that are designed to fit ears of all shapes and sizes which offers increased comfort and protection.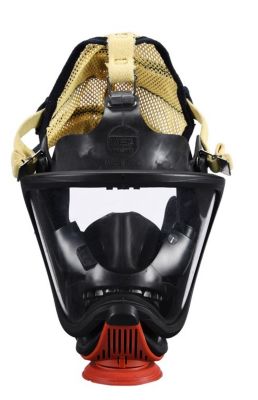 Ultra Elite® Positive Pressure Full-Face Masks
Combining state-of-the-art features with MSA's precision engineering, the Ultra Elite full-face mask is our top model in this range. The ergonomic design makes this a comfortable unit, while the 5-point harness makes it easy to put it on or take it off. The distortion-free coated lens provides a wide field of vision, while the unique airflow prevents lens misting. The face blank has a single-sealing flange and comes in rubber or silicone, while the speech diaphragm makes communication easy to discern. The model has more than 40 different versions, making it the perfect mask for many different applications.
RIGHT Reusable Plugs
The comfortable, effective RIGHT Reusable Ear Plugs can be used repeatedly and are available in banded and non-banded versions. Storage box included.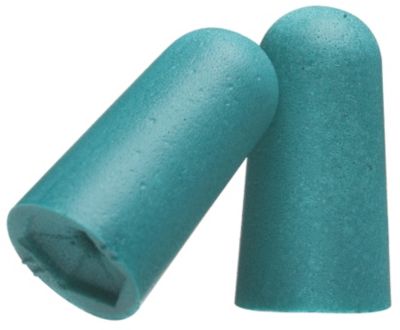 RIGHT Foam Plugs
The comfortable, effective RIGHT Foam Ear Plugs protect a user's hearing from harmful noise. Corded and uncorded versions come in small/medium and medium/large sizes.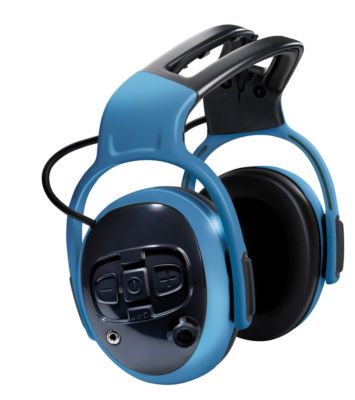 left/RIGHT™ CutOff Pro
The level-dependent left/RIGHT CutOff Pro ear muffs allow a user to engage in clear verbal communication while still hearing warning signals, alarms and other important sounds. The unit uses its electronic system to amplify a weak signal, and also features an AUX input for connection to MP3 or com radio. The thinner, flexible headband and left/right designation ensure a tight seal.
Latchways WinGrip® Vacuum Anchor
The Latchways WinGrip is a vacuum anchor fall protection system for use in aircraft manufacturing and maintenance, as well as a variety of other environments and industrial applications. WinGrip is safe and flexible, it can be used on the fuselage, stabilisers and wings; the system is quick to install, simple to use and is suitable for work inside the hangar and outside on the apron.