Featured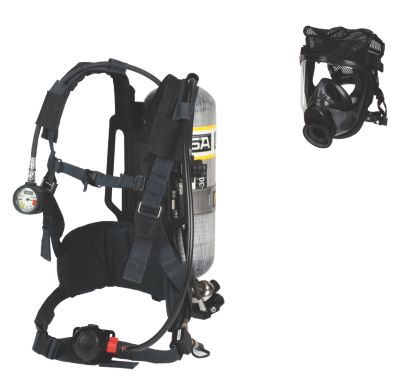 AirHawk® II Air Mask
Lightweight, durable and economical, this SCBA keeps contaminants at bay. Ideal for a variety of industrial-hazard applications. Choose from a variety of options for each of the system's six major components including: face piece, carrier and harness assembly; cylinder; first-stage regulator; mask-mounted regulator; and end-of-service time indicator.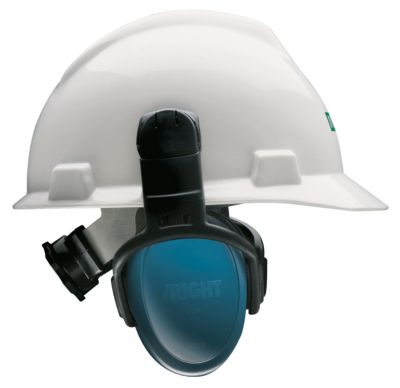 left/RIGHT™ Cap-Mounted, Passive
The MSA left/RIGHT™ Ear Muffs have dedicated right and left ear cups that are designed to fit ears of all shapes and sizes which offers increased comfort and protection.