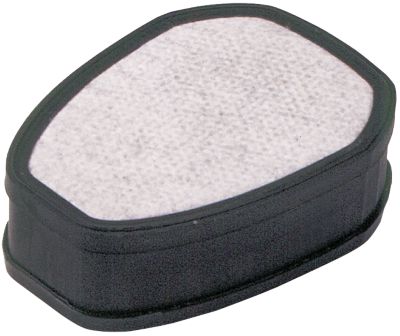 Advantage® TabTec Filters
Featuring patented technology that allows for minimal housing, our compact TabTec filters provide high performance in minimal housing. The filters are more flexible and compact because weight, volume and environmentally harmful materials have been dramatically reduced. Our new Tab technology eliminates the need for a filter housing, thus permitting a compact and lightweight design.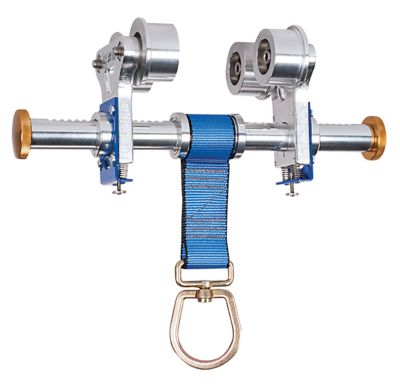 Beam Trolley
The Beam Trolley is a moveable anchorage connector designed to support either personnel or material. Trolley consists of a carriage with four wheels containing anti-friction bearings that are connected to aluminum housings and to a steel cross bar. Cross bar provides an anchorage point for attaching fall protection equipment. Trolley can be positioned anywhere along an overhead beam to provide mobility in a horizontal direction, and fits the support beam as specified by the user.