Featured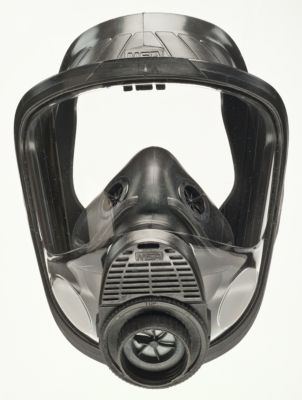 Advantage® 4100 Full-Facepiece Respirator
Precision crafted to cover a wide variety of respiratory applications, our Advantage 4100 Facepiece works with several different MSA respirators to provide comfortable, cost-efficient performance. The facepiece is compatible with several MSA respirator models, including air-purifying respirators, supplied-air respirators and powered air-purifying respirators. Available in both silicone and Hycar, this unit comes in three standard sizes for a snug fit. The facepiece also features a rubber or net harness, and every mask features a standard nosecup for reduced fogging in low-temperature or high-moisture environments.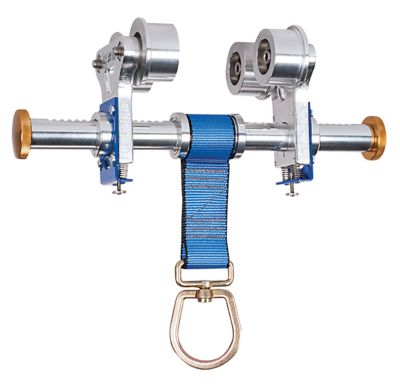 Beam Trolley
The Beam Trolley is a moveable anchorage connector designed to support either personnel or material. Trolley consists of a carriage with four wheels containing anti-friction bearings that are connected to aluminum housings and to a steel cross bar. Cross bar provides an anchorage point for attaching fall protection equipment. Trolley can be positioned anywhere along an overhead beam to provide mobility in a horizontal direction, and fits the support beam as specified by the user.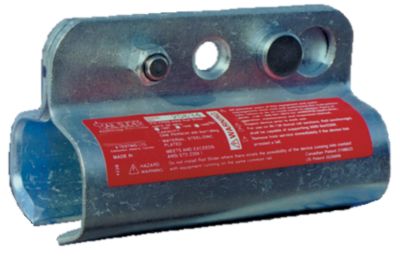 Rail-Slider Anchorage Connector
This device is easily and quickly installed anywhere along an approved anchorage (rail). The Rail Slider™ Anchorage Connector will move along the rail, pulled by the worker's lanyard/harness. No unhooking and re-hooking of the lanyard is required when changing work locations. The rail slider consists of a pair of rail profile plates, which interlock via a set of receiving bolts. A lanyard is attached to an approved carabiner securing the profile plates to the crown of the rail.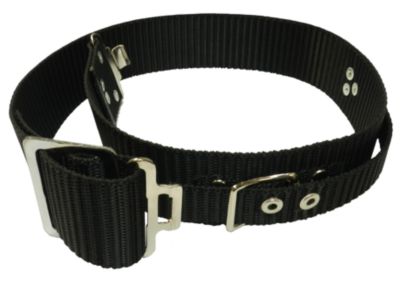 Superlight Belts
The Superlight belts are especially designed to protect people working at height keeping the cost of ownership low. A waist belt is a part of work positioning system. For work position applications, a separate fall arrest system must be used.