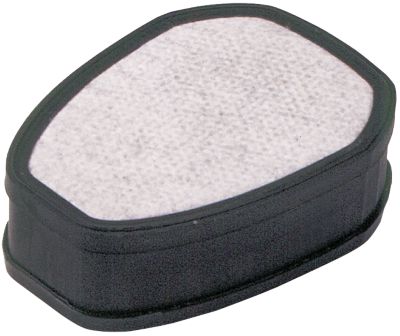 Advantage® TabTec Filters
Featuring patented technology that allows for minimal housing, our compact TabTec filters provide high performance in minimal housing. The filters are more flexible and compact because weight, volume and environmentally harmful materials have been dramatically reduced. Our new Tab technology eliminates the need for a filter housing, thus permitting a compact and lightweight design.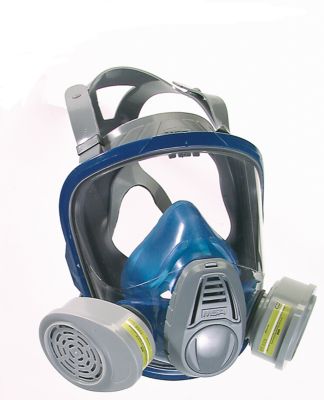 Advantage® 3200 Full-Facepiece Respirator
The full face mask series Advantage 3000 provides both protection and unparalleled comfort. The soft sealing line made of hypoallergenic silicone provides a pressure free fit. The large, optically corrected lens ensures a clear, undistorted view, while the grey-blue colour gives the mask an aesthetic appearance. Donning the Advantage 3000 is unbelievably quick, simple and accomplished without painful hair pulling. The patented Advantage head harness gives a perfect face piece-to-face fit.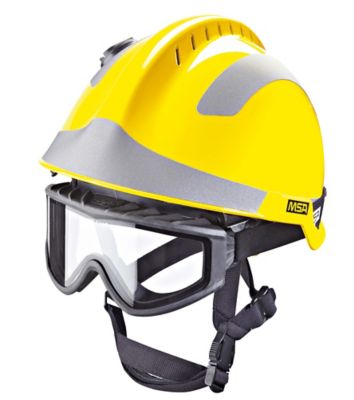 F2 X-TREM
With almost 30 years of leadership in technical rescue and wildland fire helmets, MSA offers F2 X-TREM, a multifunctional advanced protection helmet. Its comfort, modularity and wide range of accessories makes it the perfect head protection solution for various activities, such as wildland firefighting, technical rescue, Urban Search and Rescue, Road traffic accident.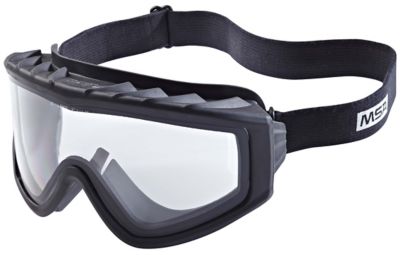 F2 X-TREM Accessories
To enhance the modularity of the F2 X-TREM helmet, MSA developed a wide range of accessories perfectly suited for all applications. From helmet mounted lighting solutions to secure operations at night, to tight eye protection for wildland fire-fighting, MSA thoroughly engineered each accessory to optimize safety in a wide variety of technical rescue and wildland firefighting missions.