Featured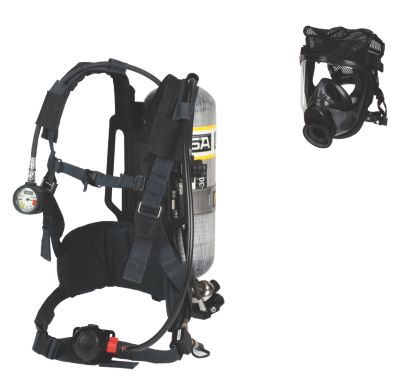 AirHawk® II Air Mask
Lightweight, durable and economical, this SCBA keeps contaminants at bay. Ideal for a variety of industrial-hazard applications. Choose from a variety of options for each of the system's six major components including: face piece, carrier and harness assembly; cylinder; first-stage regulator; mask-mounted regulator; and end-of-service time indicator.
Featured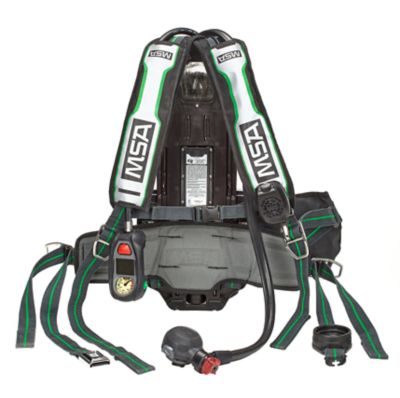 MSA G1 SCBA
The G1 SCBA offers integrated and enhanced solutions to exceed your needs today as well as years into the future. MSA's long-standing commitment to the fire service industry began nearly 100 years ago. Our goal is to provide dependable, high-quality products, instruments and service that will help to ensure a safe return home. MSA's extensive knowledge and expertise has helped to harness new technologies to produce exceptional protective equipment.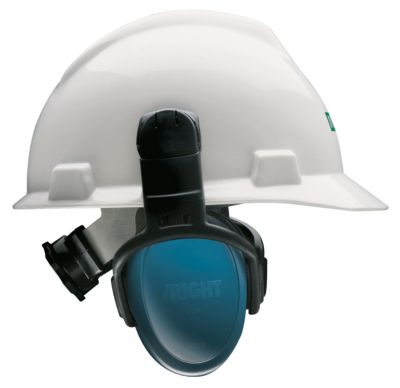 left/RIGHT™ Cap-Mounted, Passive
The MSA left/RIGHT™ Ear Muffs have dedicated right and left ear cups that are designed to fit ears of all shapes and sizes which offers increased comfort and protection.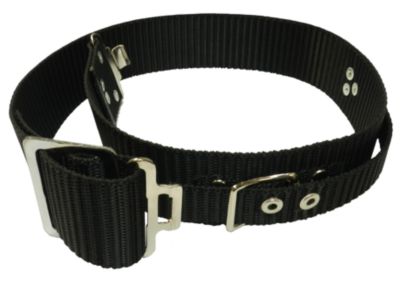 Superlight Belts
The Superlight belts are especially designed to protect people working at height keeping the cost of ownership low. A waist belt is a part of work positioning system. For work position applications, a separate fall arrest system must be used.