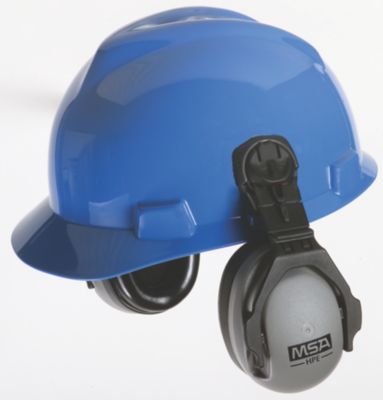 HPE Cap Mounted Earmuff
Providing the highest-rated protection available for low-frequency environments, the MSA HPE Cap Mounted Muffs are designed specifically for very high noise levels and is ideal for airfields, power plants and other areas with intense noise. Super-soft ear cushions guarantee all-day comfort while ensuring full-time protection.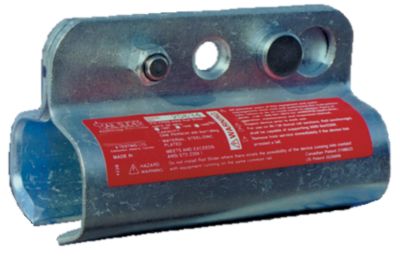 Rail-Slider Anchorage Connector
This device is easily and quickly installed anywhere along an approved anchorage (rail). The Rail Slider™ Anchorage Connector will move along the rail, pulled by the worker's lanyard/harness. No unhooking and re-hooking of the lanyard is required when changing work locations. The rail slider consists of a pair of rail profile plates, which interlock via a set of receiving bolts. A lanyard is attached to an approved carabiner securing the profile plates to the crown of the rail.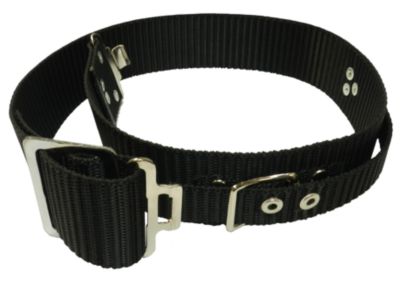 Superlight Belts
The Superlight belts are especially designed to protect people working at height keeping the cost of ownership low. A waist belt is a part of work positioning system. For work position applications, a separate fall arrest system must be used.