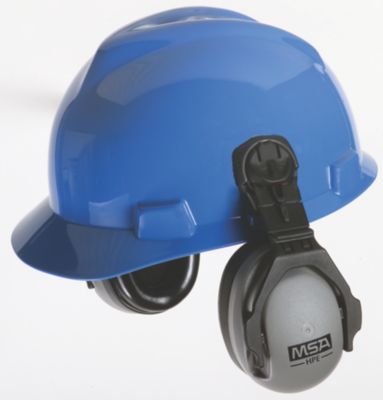 HPE Cap Mounted Earmuff
Providing the highest-rated protection available for low-frequency environments, the MSA HPE Cap Mounted Muffs are designed specifically for very high noise levels and is ideal for airfields, power plants and other areas with intense noise. Super-soft ear cushions guarantee all-day comfort while ensuring full-time protection.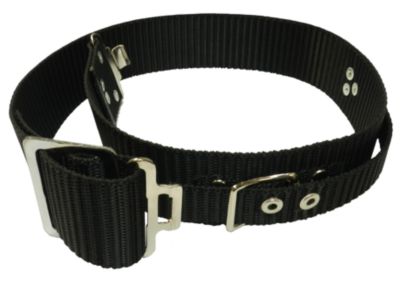 Superlight Belts
The Superlight belts are especially designed to protect people working at height keeping the cost of ownership low. A waist belt is a part of work positioning system. For work position applications, a separate fall arrest system must be used.