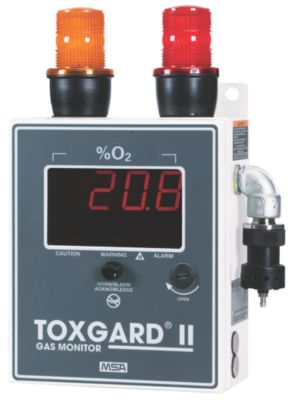 Toxgard® II Gas Monitor
Simply connect the convenient ToxGard II Gas Monitor to a power source and a remote sensor, and it's ready to detect toxic gases, combustible gases and oxygen deficiency. The indoor/outdoor unit is housed in a rugged NEMA 4X enclosure and features a large LED screen, three levels of alarm and a failsafe fault relay output.
Discontinued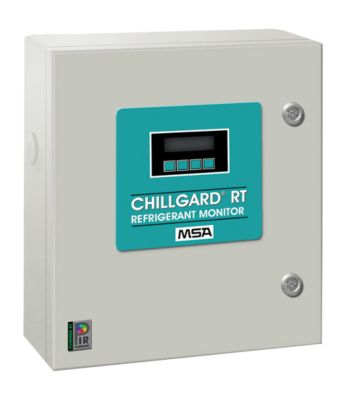 Chillgard® RT Refrigerant Monitor
Capable of detecting refrigerant gas down to 1ppm, the Chillgard RT Refrigerant Monitor is purpose-built to monitor up to eight remote areas — and is completely configurable to detect either a specific refrigerant or group of refrigerant gases. The Chillgard 5000 is the replacement for the Chillgard RT. See how easy it is to upgrade here.