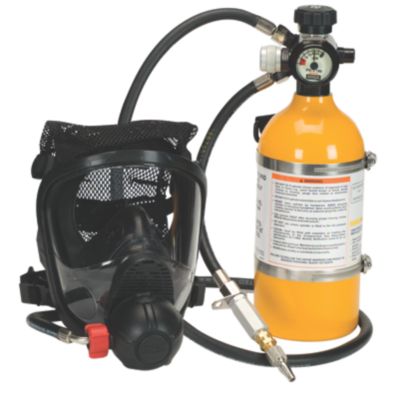 PremAire® Cadet Escape Respirator
This combination supplied-air respirator with SCBA is designed especially for escape. Versatile, comfortable and affordable, it features a single-assembly first-stage regulator and cylinder valve. Small in size and profile, this one is ideal for working in tight places.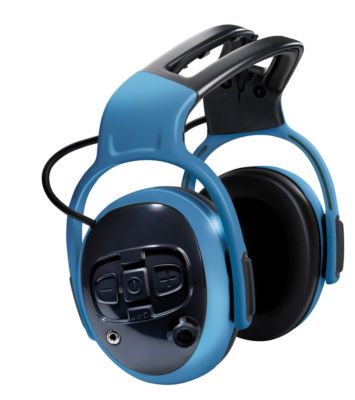 left/RIGHT™ CutOff Pro
The level-dependent left/RIGHT CutOff Pro ear muffs allow a user to engage in clear verbal communication while still hearing warning signals, alarms and other important sounds. The unit uses its electronic system to amplify a weak signal, and also features an AUX input for connection to MP3 or com radio. The thinner, flexible headband and left/right designation ensure a tight seal.