Featured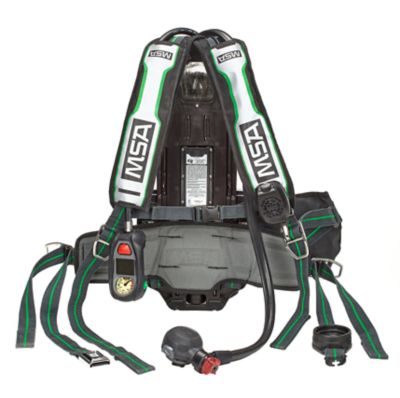 MSA G1 SCBA
The G1 SCBA offers integrated and enhanced solutions to exceed your needs today as well as years into the future. MSA's long-standing commitment to the fire service industry began nearly 100 years ago. Our goal is to provide dependable, high-quality products, instruments and service that will help to ensure a safe return home. MSA's extensive knowledge and expertise has helped to harness new technologies to produce exceptional protective equipment.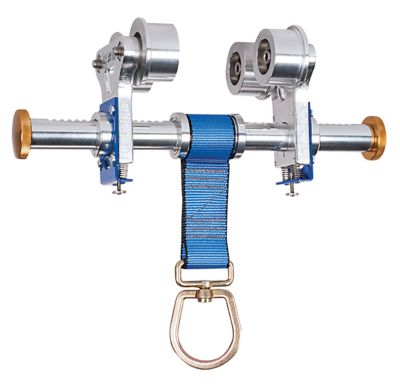 Beam Trolley
The Beam Trolley is a moveable anchorage connector designed to support either personnel or material. Trolley consists of a carriage with four wheels containing anti-friction bearings that are connected to aluminum housings and to a steel cross bar. Cross bar provides an anchorage point for attaching fall protection equipment. Trolley can be positioned anywhere along an overhead beam to provide mobility in a horizontal direction, and fits the support beam as specified by the user.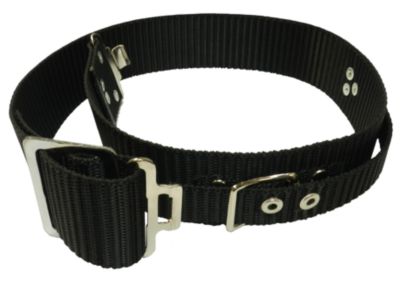 Superlight Belts
The Superlight belts are especially designed to protect people working at height keeping the cost of ownership low. A waist belt is a part of work positioning system. For work position applications, a separate fall arrest system must be used.
Clearvue® IR
  The Clearvue®Shade 5 IR helps to minimize risk by maximizing impact and infrared (IR) light protection, with the added ability to fit over prescription glasses.  
Latchways WinGrip® Vacuum Anchor
The Latchways WinGrip is a vacuum anchor fall protection system for use in aircraft manufacturing and maintenance, as well as a variety of other environments and industrial applications. WinGrip is safe and flexible, it can be used on the fuselage, stabilisers and wings; the system is quick to install, simple to use and is suitable for work inside the hangar and outside on the apron.