Featured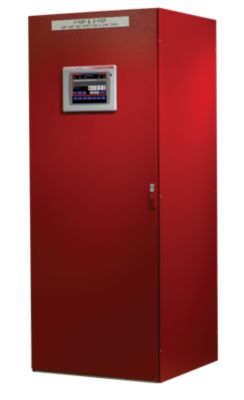 HazardWatch Fire and Gas System
An innovative, modular system that combines highly reliable programmable logic controller (PLC) technology with our advanced gas and flame field devices. It is highly scalable, making it suitable for small systems to large plant-wide applications. Offering intelligence, flexibility and reliability, the HazardWatch System's controller hardware configuration and software has been tested by Factory Mutual to verify NFPA 72 compliance.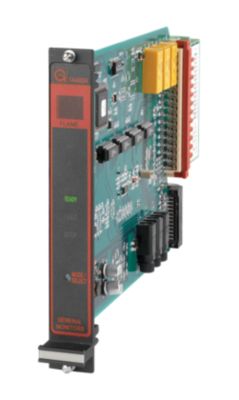 TA402A Single Channel Trip Amplifier
The Model TA402A is a single-channel trip amplifier module designed for use with the FL3100 Series Flame Detectors, providing status indication and alarm outputs.