Featured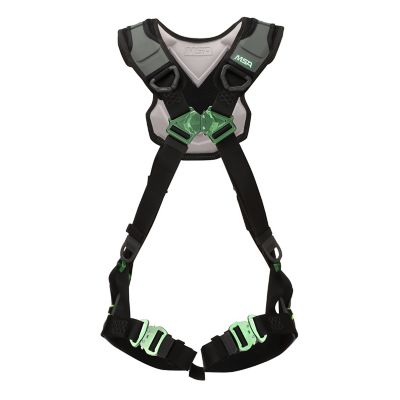 V-FLEX™ Safety Harness
This racing style harness achieves exceptional comfort and fit for long days on the job so workers can focus on the task at hand. The patent-pending RaceFLEX™ connection reduces the feeling of restriction and need for harness adjustment for improved worker mobility. With additional features such as contoured, breathable shoulder padding and horizontal leg straps, this harness will keep you comfortable all day, every day.
Featured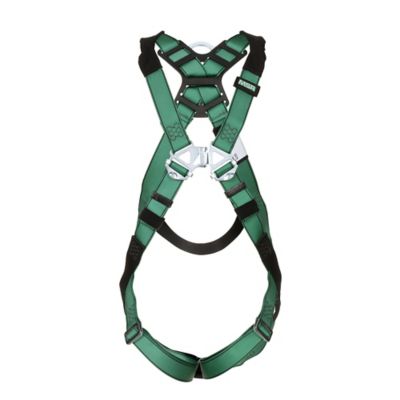 V-FORM™ Safety Harness
Featuring a patent-pending RaceFORM™ buckle, bulky chest straps are eliminated for a close and comfortable fit. The athletic cut of the V-FORM harness contours to the body improving upper torso movement on the job, while its downward adjusting design allows you to quickly adjust your harness for a fit that lasts throughout the day.
Featured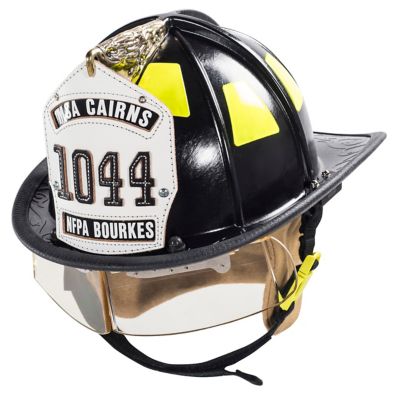 Cairns® 1044 Traditional Composite Fire Helmet
Constructed from through-color fiberglass composite material, this high-performance matte finish design resists cracking and chipping. The MSA Cairns 1044 and Cairns 1010 fire helmets are our most popular styles of MSA Cairns fire helmets.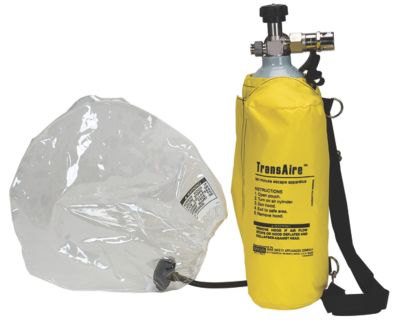 TransAire® 5 and TransAire® 10 Escape Respirator
These self-contained devices help personnel escape dangerous and deadly atmospheres, including those with high concentrations of toxic gases or vapors or oxygen deficiency. Low profile, lightweight, and easy to carry, these escape respirators feature one-control operation for a swift exit.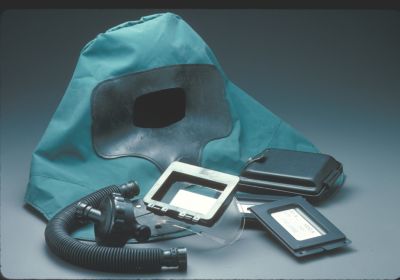 Abrasi-Blast™ Supplied Air Respirator
This supplied-air respirator provides respiratory and upper body protection for personnel engaged in abrasive blasting. Includes hood, face piece with lens housing, breathing tube, lens cartridge, flow-control device, air-supply hose, and support belts. Ideal for a range of applications including blasting operations.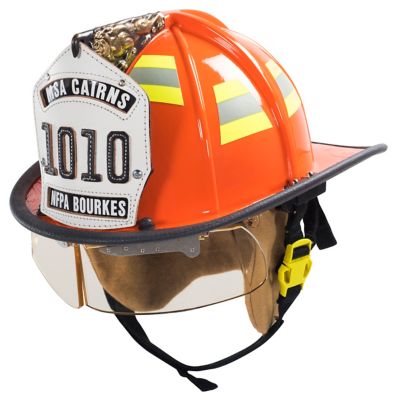 Cairns® 1010 Traditional Composite Fire Helmet
Constructed from through-color fiberglass composite material, the high-performance, luster finish design of the Cairns 1010 Fire Helmet resists cracking and chipping. Offered in eight colors, MSA Cairns 1010 Fire Helmet is one of our most popular for structural and proximity firefighting.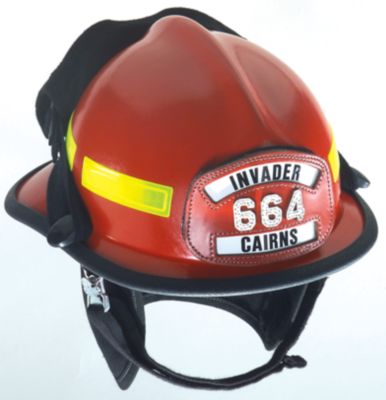 Cairns® Invader 664 Composite Fire Helmet
Engineered to fit a wide variety of head sizes for a proper SCBA mask fit, the impact cap of the Cairns Invader 664 Composite Fire Helmet provides superior impact and thermal head protection. Its patented shell release allows escape from snag hazards. Non-corroding, through-color fiberglass composite of this modern fire helmet shell resists cracking and chipping. Available with MSA's popular Defender Visor, which can easily be raised or lowered with a gloved hand.