Featured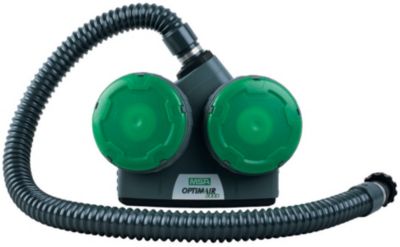 OptimAir® 3000 PAPR
With three possible configurations, the OptimAir 3000 offers versatility, ergonomic design and state-of-the-art features. The unit features a microprocessor-controlled, variable-speed motor to ensure the user gets an optimal amount of air. The respirator features one-button operation and weighs less than 1.5 kg for convenience and freedom of movement. When used with a hood, the unit's alarm is sent through the hose and can be heard in loud environments, while the five-level battery indication signals how much life the battery has left. Automatic calibration, long-life battery and shower-proof design makes the unit convenient and practical.
Featured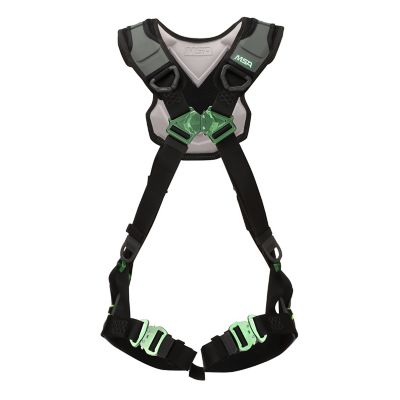 V-FLEX™ Safety Harness
This racing style harness achieves exceptional comfort and fit for long days on the job so workers can focus on the task at hand. The patent-pending RaceFLEX™ connection reduces the feeling of restriction and need for harness adjustment for improved worker mobility. With additional features such as contoured, breathable shoulder padding and horizontal leg straps, this harness will keep you comfortable all day, every day.
Featured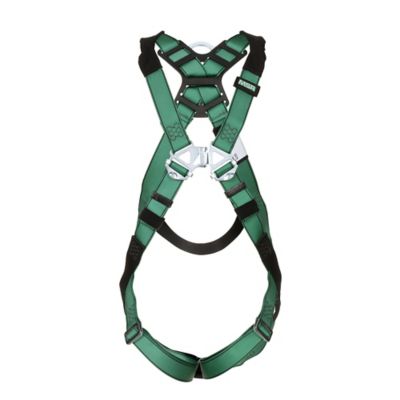 V-FORM™ Safety Harness
Featuring a patent-pending RaceFORM™ buckle, bulky chest straps are eliminated for a close and comfortable fit. The athletic cut of the V-FORM harness contours to the body improving upper torso movement on the job, while its downward adjusting design allows you to quickly adjust your harness for a fit that lasts throughout the day.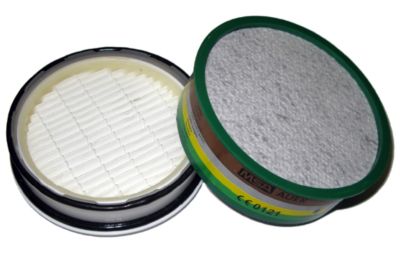 OptimAir 3000 Filters
TabTec® filter technology a carbon tablet rather than granules. The result is a compact, lightweight filter. The Particle filter features now the new high performance PlexTec technology. Three filters (Particle, A2 and ABEK] can be used in combination to give you five levels of protection, by using an exclusive stackable filter system.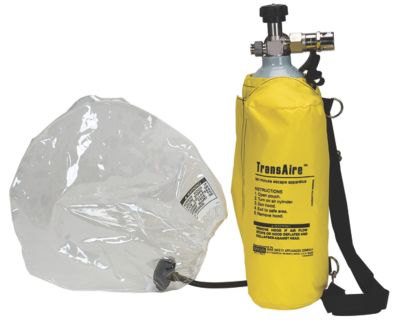 TransAire® 5 and TransAire® 10 Escape Respirator
These self-contained devices help personnel escape dangerous and deadly atmospheres, including those with high concentrations of toxic gases or vapors or oxygen deficiency. Low profile, lightweight, and easy to carry, these escape respirators feature one-control operation for a swift exit.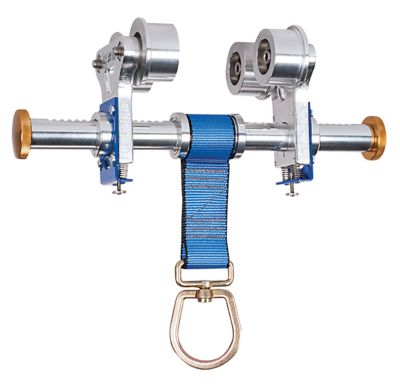 Beam Trolley
The Beam Trolley is a moveable anchorage connector designed to support either personnel or material. Trolley consists of a carriage with four wheels containing anti-friction bearings that are connected to aluminum housings and to a steel cross bar. Cross bar provides an anchorage point for attaching fall protection equipment. Trolley can be positioned anywhere along an overhead beam to provide mobility in a horizontal direction, and fits the support beam as specified by the user.