Featured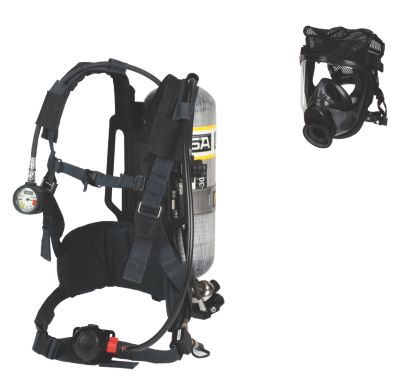 AirHawk® II Air Mask
Lightweight, durable and economical, this SCBA keeps contaminants at bay. Ideal for a variety of industrial-hazard applications. Choose from a variety of options for each of the system's six major components including: face piece, carrier and harness assembly; cylinder; first-stage regulator; mask-mounted regulator; and end-of-service time indicator.
Featured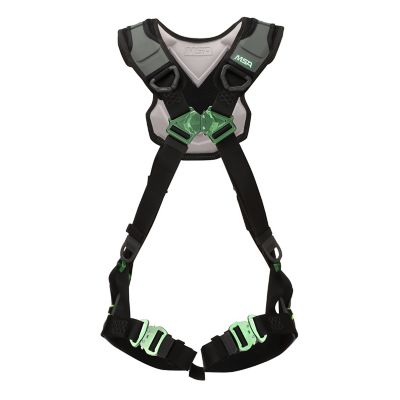 V-FLEX™ Safety Harness
This racing style harness achieves exceptional comfort and fit for long days on the job so workers can focus on the task at hand. The patent-pending RaceFLEX™ connection reduces the feeling of restriction and need for harness adjustment for improved worker mobility. With additional features such as contoured, breathable shoulder padding and horizontal leg straps, this harness will keep you comfortable all day, every day.
Featured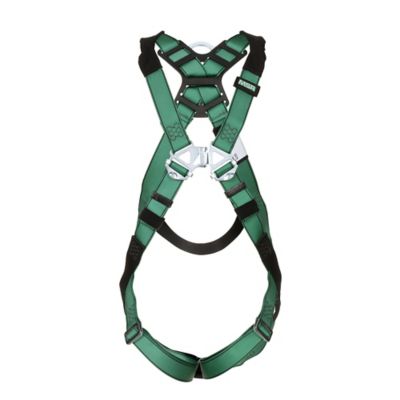 V-FORM™ Safety Harness
Featuring a patent-pending RaceFORM™ buckle, bulky chest straps are eliminated for a close and comfortable fit. The athletic cut of the V-FORM harness contours to the body improving upper torso movement on the job, while its downward adjusting design allows you to quickly adjust your harness for a fit that lasts throughout the day.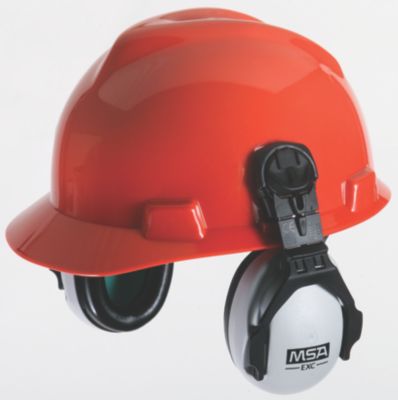 EXC Cap Mounted Earmuff
Comfortable for all-day wear with unique injection molded inserts providing excellent attenuation and maximum space for the ears inside the cup. Features a spring design that offers low pressure tension and a high level of comfort.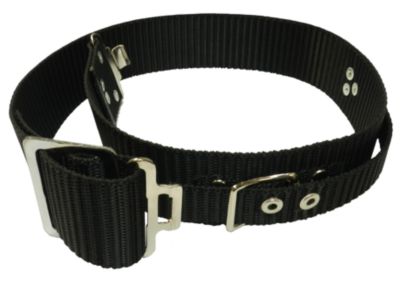 Superlight Belts
The Superlight belts are especially designed to protect people working at height keeping the cost of ownership low. A waist belt is a part of work positioning system. For work position applications, a separate fall arrest system must be used.