Featured
IR400 Point IR Gas Detector
The IR400 Infrared (IR) Point Detector is a hydrocarbon gas detector that continuously monitors combustible gases and vapors within the lower explosive limit (LEL) and provides alarm indication. It features an industry-leading response time of ≤ 3 seconds, even with a splash guard installed. All electronics are contained within an explosion-proof housing so that the IR400's detector information can be processed locally. Configurations with analog output, Modbus and HART are also available.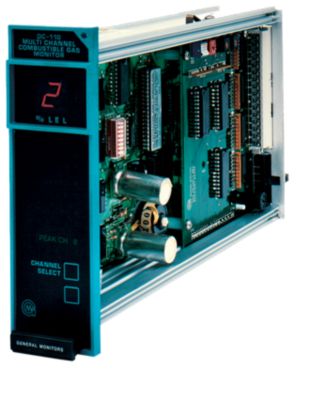 DC110 Eight Channel Combustible Readout / Relay Module
The DC110 is an eight-channel Readout / Relay Module designed to be used with up to eight of our remotely located Combustible Intelligent Sensors. The front panel contains a digital display that indicates 0-99% LEL (lower explosive limit) of the combustible gas being monitored by the Intelligent Sensors.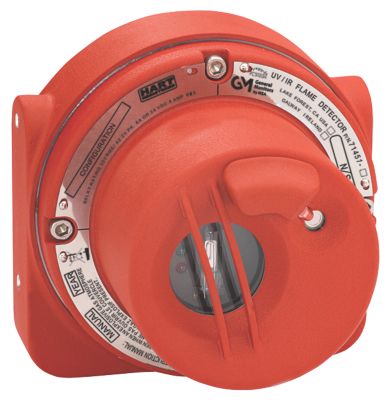 FL3100H-H2 UV/IR Flame Detector for Hydrogen Applications
The FL3100H-Hydrogen is an Ultraviolet / Infrared flame detector designed specifically to detect hydrogen (H2) fires and provide alarm outputs directly from the detector while maintaining false alarm immunity. It detects H2 fires by monitoring in both the ultraviolet (UV) and infrared (IR) spectral ranges, making it highly immune to false alarms. Configurations with dual Modbus and HART are available. Modbus and HART data can be used for predictive maintenance. The flame detector's electronics are integral within its explosion-proof housing, allowing detector information to be processed at the point of detection.