Featured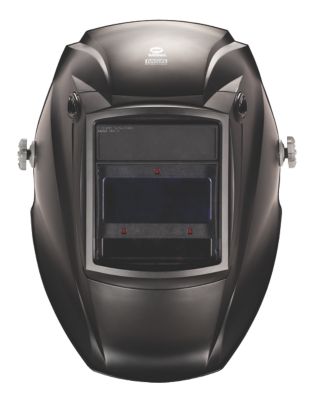 Welding Helmets and Adapters for Hard Hats
MSA and Miller welding helmets and hard hat adapters are designed specifically for use with many MSA hard hats. A top level of protection to help prevent eye injury and skin burns with the options of passive and active welding helmets designed to protect and perform in demanding welding, cutting and grinding applications. The 'X-Mode' auto-darkening technology is one more feature to increase welding safety in all industries.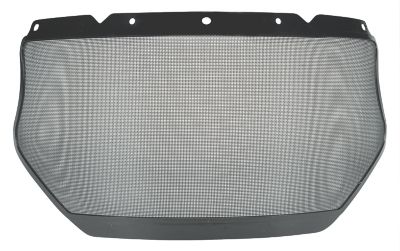 V-Gard® Mesh Visors for General Purpose Applications
MSA V-Gard Mesh Visors provide maximum ventilation in humid working conditions. Lightweight and durable – great for outdoor applications such as brush clearing and trimming. Ideal combination with helmet-mounted ear muffs.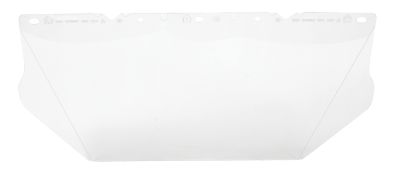 V-Gard® Visors PC for General Purpose
MSA polycarbonate visors reliably protect against impact, chemical splash and UltraViolet radiation. They are the perfect solution for general and basic applications and can be worn with helmet-mounted ear muffs.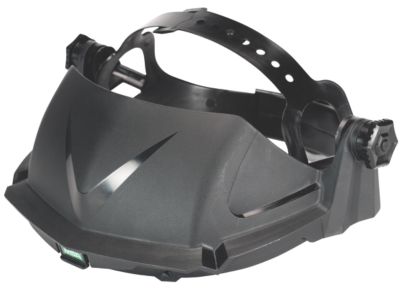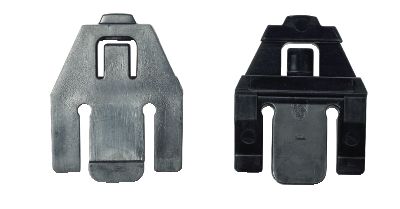 V-Gard® Accessory System Replacement Parts
Use only genuine MSA V-Gard Accessory System replacement parts to help ensure compatibility and compliance. MSA does not warrant, guarantee, or promote the use of components manufactured by other companies when used in conjunction with MSA products.  
V-Gard® Visors for Welding, Cutting and Brazing Applications
V-Gard polycarbonate shaded visors are thick and molded to protect against damage from impact, elevated temperatures, weld spatter and infrared (IR) radiation. Ideal for autogenous welding, metal pouring, gas soldering and light cutting/brazing, they're engineered for heavy-duty use.